Details

Published: Wednesday, 20 March 2019 16:01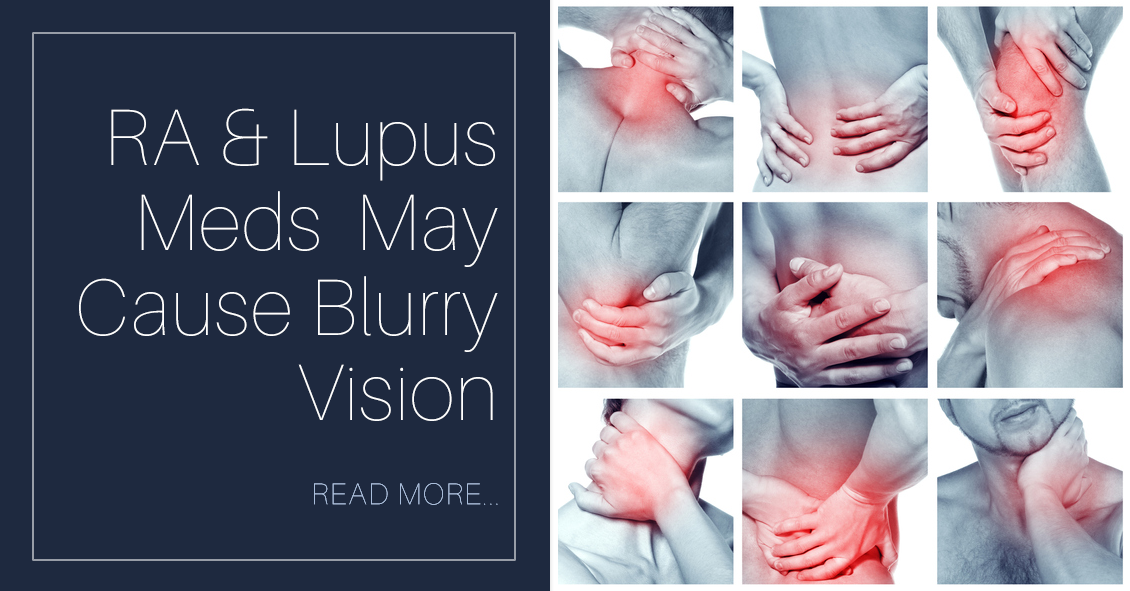 Hydroxychloroquine (Plaquenil) was originally used to treat malaria and is now used mostly to treat rheumatological and dermatological diseases. Its most frequent use now is for rheumatoid arthritis (RA) and Lupus and is often very effective in mitigating the joint and arthritic symptoms these diseases can cause.
One of the most significant side effects of the drug is its possibility of causing eye problems resulting in blurred or decreased vision. The most common issue is damage to the...