Details

Published: Wednesday, 10 April 2019 15:01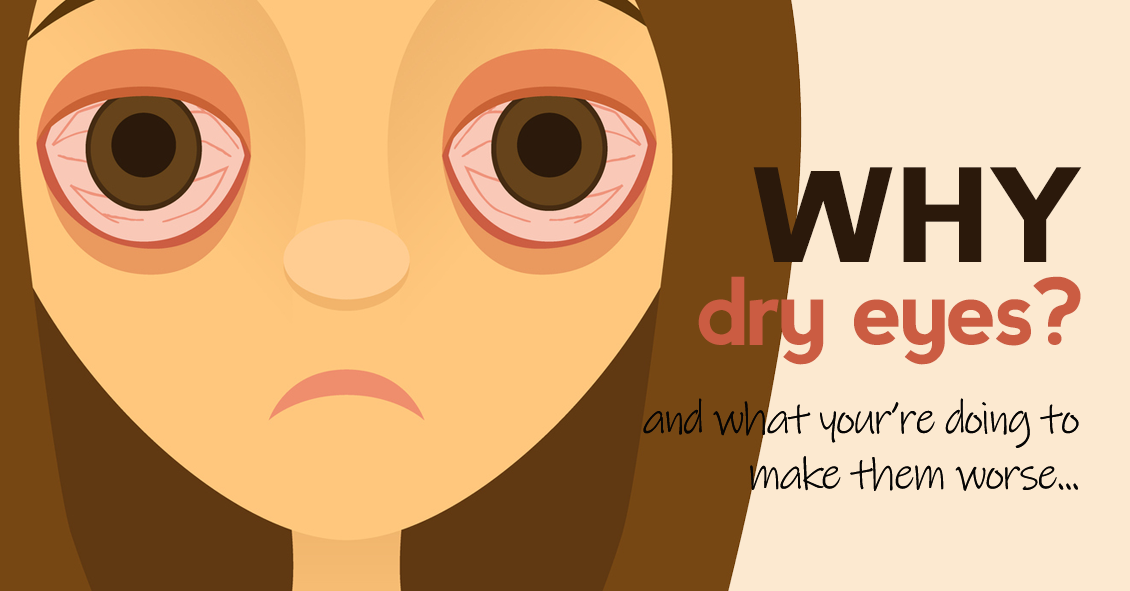 Millions of people are affected by dry eye syndrome and the prevalence of dry eye increases with age. An estimated 3.2 million women and over and 1.68 million men age 50 and over are affected by dry eye syndrome.
Here are some risk factors for dry eye:
Aging: Advancing age is the single most important risk factor for dry eye. Most of our body's moisture-producing glands produce less moisture as we age.
Gender: Women are twice as likely as men to suffer from dry eye. Changes in...